About Digimax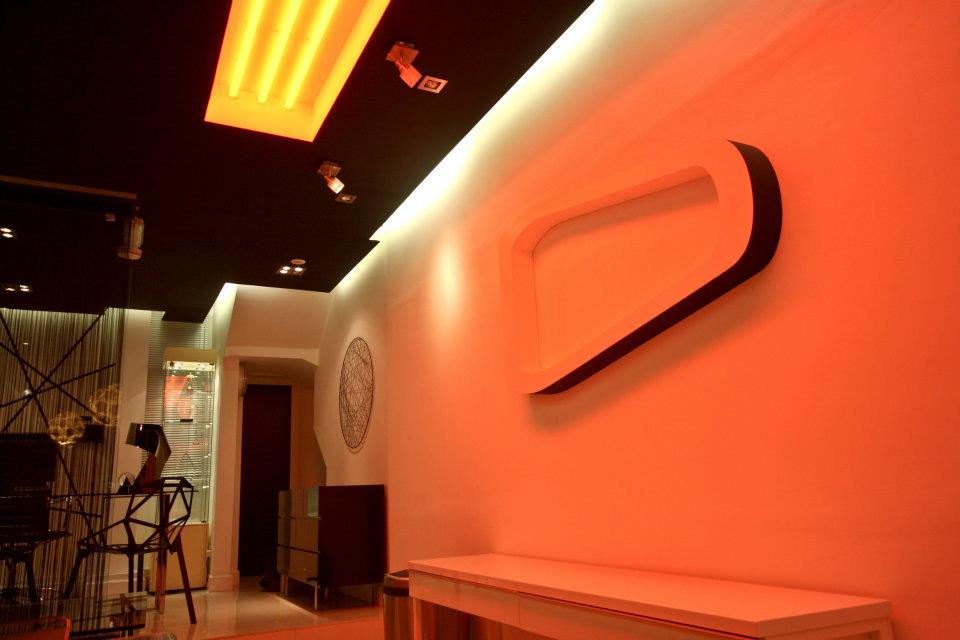 Our deep commitment to excellence is revealed in all our services and the results our work achieves for our clients. We integrate industry expertise, superlative creative focus and a proven marketing strategy to create a dedicated, comprehensive approach to every project. This all-inclusive approach, coupled with our flexibility, allows us to generate uniquely dynamic corporate imaging projects for any industry, scope or requirement. Your vital corporate message is scrupulously identified, captured with crystal clarity and honed to a razor-sharp focus that will captivate your audience.
We bring over 10 years of successful creativity to your business, ideas, projects and events – whether establishing or re-vamping your corporate identity, originating your advertising campaign, creating your website designing/re-designing your packaging and printed marketing material. Our comprehensive services are devoted to creating energised connections between our client and their customers.
We meet every challenge.
We invest the whole of our talents to make your goals, our goals.